Imalent SR16: The Ultimate Spring Camping Companion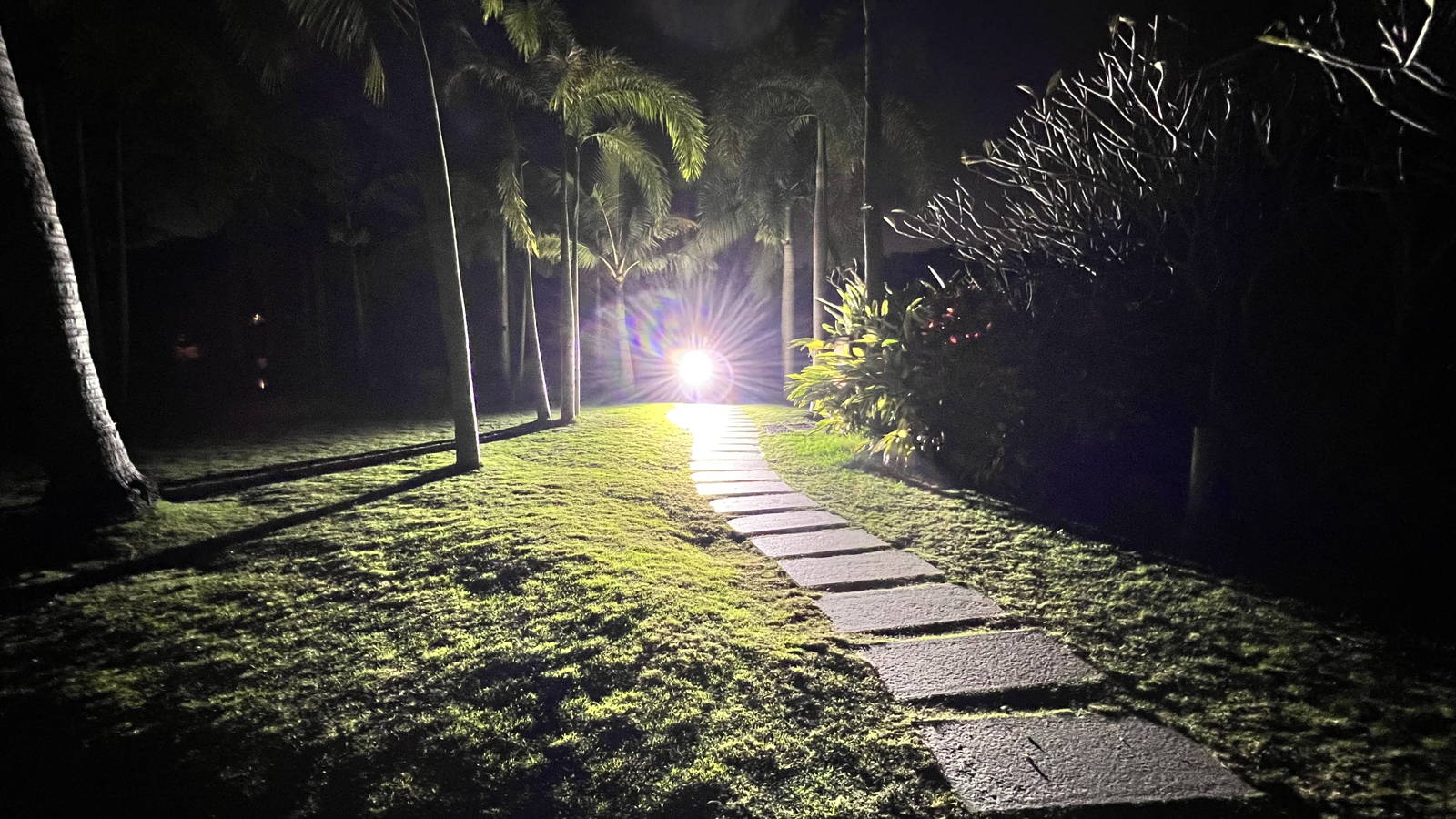 Spring is here, and it's time to start thinking about your next camping trip. Whether you're a seasoned camper or a first-timer, having the right gear is crucial to a successful and enjoyable trip. One item that should not be overlooked is a high-quality LED torch. The Imalent SR16 rechargeable torch is the perfect choice for your camping needs.
Here are the key features and benefits of the SR16 LED torch:
16 high-performance CREE XHP50.3 LEDs with up to 55,000 lumen output and 1715 meters of max throw distance.

Optimized for high-lumen, long-duration use with a built-in active cooling system and temperature control for better heat dissipation.

Aluminum detachable handle to keep the heat away from hands and a secondary switch on the handle for ergonomic use.

8 different beam modes, including moonlight, low, high, turbo, and strobe mode.

Li-ion rechargeable battery technology for longer high-lumen use. Can run on 4,200 lumens for 2 hours and 11,000 lumens for 52 minutes.

Lightweight and sturdy, with an aluminum body and Type-3 hard-anodized surface treatment.

Ideal for professional use in search and rescue missions, police manhunts, border patrol, etc. and also great for civilian use such as camping, caving, and as a backup light source during a power outage.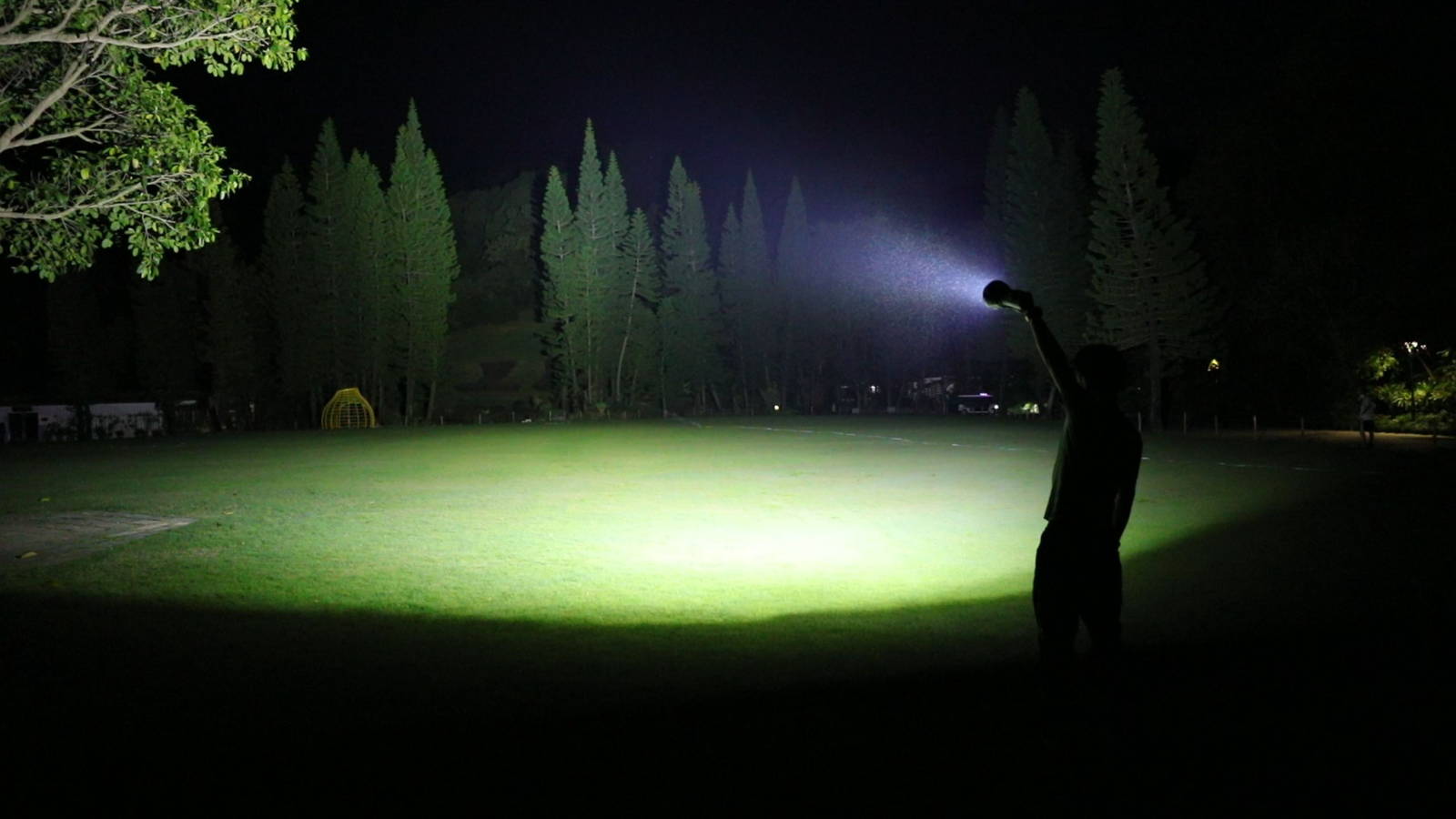 Which light is best for camping?
When looking for the best light for camping, it is important to consider the brightness, runtime, and versatility of the torch. The Imalent SR16 LED torch is a great option, as it offers a high output of 55,000 lumens, long runtime of up to 98 hours, and eight different beam modes.
The SR16 is designed to overawe many and celebrate others. Every detail of the torch has been optimized, honed, and refined to provide the ultimate lighting experience. The advanced LEDs and Imalent Current Control System ensure maximum performance, producing a beam with 55,000 lumens output for 42 seconds before stepping down to 11,000 lumens and lasting for another 50 minutes.
· Convenient and User-Friendly Design
The Imalent SR16 is designed to be user-friendly and convenient to use. The detachable aluminum handle, combined with the secondary switch, ensures a more pleasant user experience, while the 5 standards low to high modes and the 50-lumen moonlight mode allow for dynamic use. With either of the switches, you can choose from eight different beam modes, adapting the torch to your personal needs for different occasions.
The further development of Li-ion rechargeable battery technology allows for a longer period of high-lumen use. The rechargeable LED torch SR16 can run on 4,200 lumens for 2 hours and 11,000 lumens for 52 minutes, all thanks to Imalent's high-consumption, high-capacity battery integration technology. The battery pack ensures that insufficient lumen output, lack of sustainability, and long charging hours are problems of the past.
Are 1000 lumens good for camping?
1000 lumens can be good for camping, depending on the specific needs of the user. For general camping purposes, a torch with a higher lumen output may be more useful, such as the Imalent SR16 LED torch with its 55,000 lumens.
How many lumens do you need to light a campsite?
The number of lumens needed to light a campsite will vary depending on the size of the campsite and the desired level of brightness. As a general rule, the higher the lumen output, the more light will be produced. The Imalent SR16 LED torch has a maximum output of 55,000 lumens, making it more than capable of lighting up a campsite.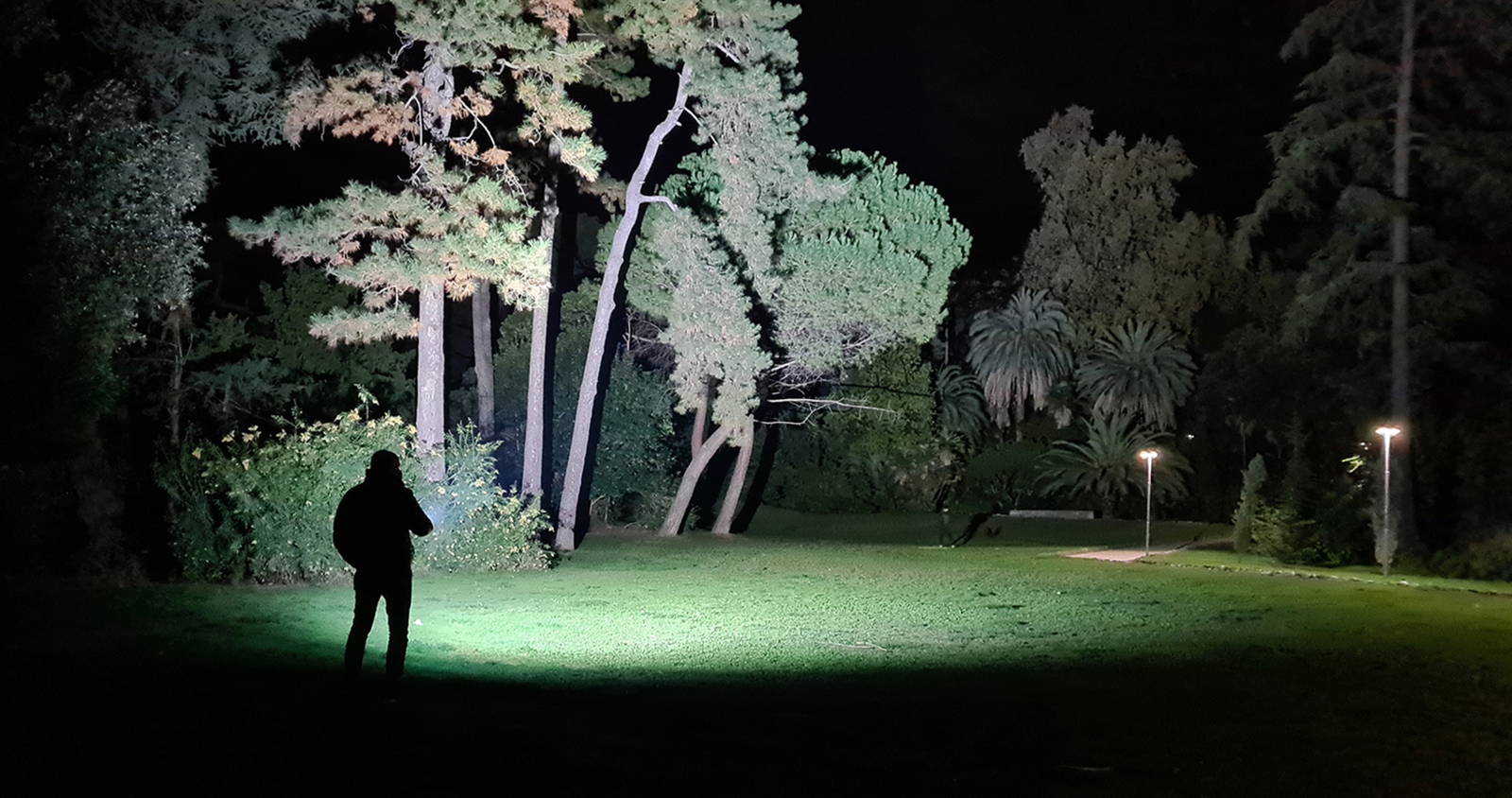 In conclusion, the Imalent SR16 is the perfect torch for your spring camping trips. With its unrivaled performance, convenient and user-friendly design, and a high-capacity battery, you can be sure that you're prepared for any situation. Whether you're a professional or just a passionate camper, the SR16 is the ultimate companion to light your way.