Best Long Range Super Bright LED Torches
Flashlights are essential for outdoor activities such as camping, hunting, and other nighttime adventures. Still, not all flashlights are made the same. Long range flashlights are powerful LED flashlights that have a great beam distance, an excellent long range distance torch should be able to illuminate somewhere far away, while the best of them can reach as far as 2 kilometers or even beyond. Imalent R-Series torches offer some of the best long-range, high-lumen rechargeable LED torches.
What's the best long range torch?
The best long range flashlight should have an impressive range for starter, but also propose solutions for the downsides of traditional long range torches, which are insufficient brightness and narrow beam angle.
The best long range torch is Imalent SR32 with 120,000 lumens output and a maximum beam distance of 2080 meters. The SR32 Features 32 CREE XHP50.3 Hi LEDs and 8 Samsung 40T 21700 Li-ion batteries that supports 100W fast charge, the large and angled reflector throws a wide and focused beam to a distance, illuminating whatever is on the way.
Not only it's the best torch light for long distances, but it's also the world's brightest flashlight on the market.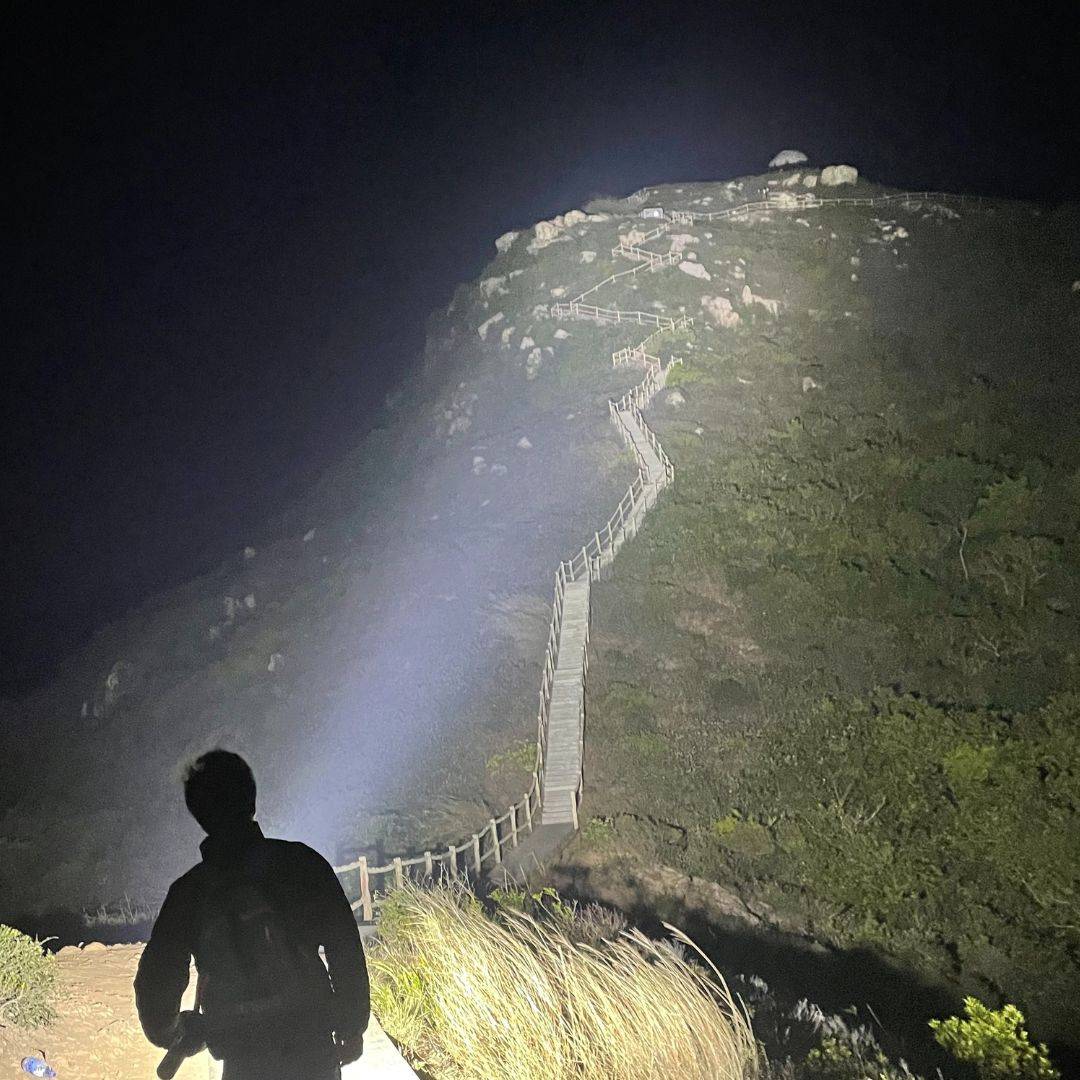 What is the longest distance flashlight?
The longest throw flashlight is Astrolux MF05 with a maximum beam range of 3,373 meters. It features 4 Luminus SBT90.2 LEDs and 8 18650 Li-ion batteries, using an SMO reflector fitted into a 6.3 inches head, and weighs 3.4 kilograms in total. As a pure throw light, it merely has 6000+ lumens for maximum brightness.
How far can the strongest flashlight go?
Flashlights capability is actually measured in several ways. There are lumen which represents the amount of light projected by an emitter, and Candela, which is the unit of luminous intensity. Simply speaking, the higher the lumen, the brighter the flashlight; the higher the candelas, the more capable it is to reach further distance.
The strongest flashlight in the world used to be Imalent MS18 with 100,000 lumens and 458000cd. Its beam can go as far as 1350 meters. The Imalent MS18 is built to be a pure floodlight with a wide beam angle that can illuminate a large area. Unlike long distance flashlights, the Imalent MS18 uses an advanced type of LED called CREE XHP70.2 - A high-lumen LED.
As the Imalent SR32 is under final review and will be ready to be introduced to the public in March 2023. It'll become the new strongest flashlight, and its beam distance is up to 2080 meters, thanks to the 32 CREE XHP50.3 Hi LEDs, large SMO reflector, and Imalent's altitude: uncompromising on using the best materials.
How many lumens is considered super bright for a flashlight?
Generally speaking, A led torch with 5,000 lumens can be considered a bright flashlight, but for the brands that dare to challenge the impossible and the unachievable, 5,000 lumens are merely a lumen output for the EDC flashlights. Such as Imalent MS03 with 13,000 lumens at max, while weighing only 198 grams. So what does Imalent think about bright torches?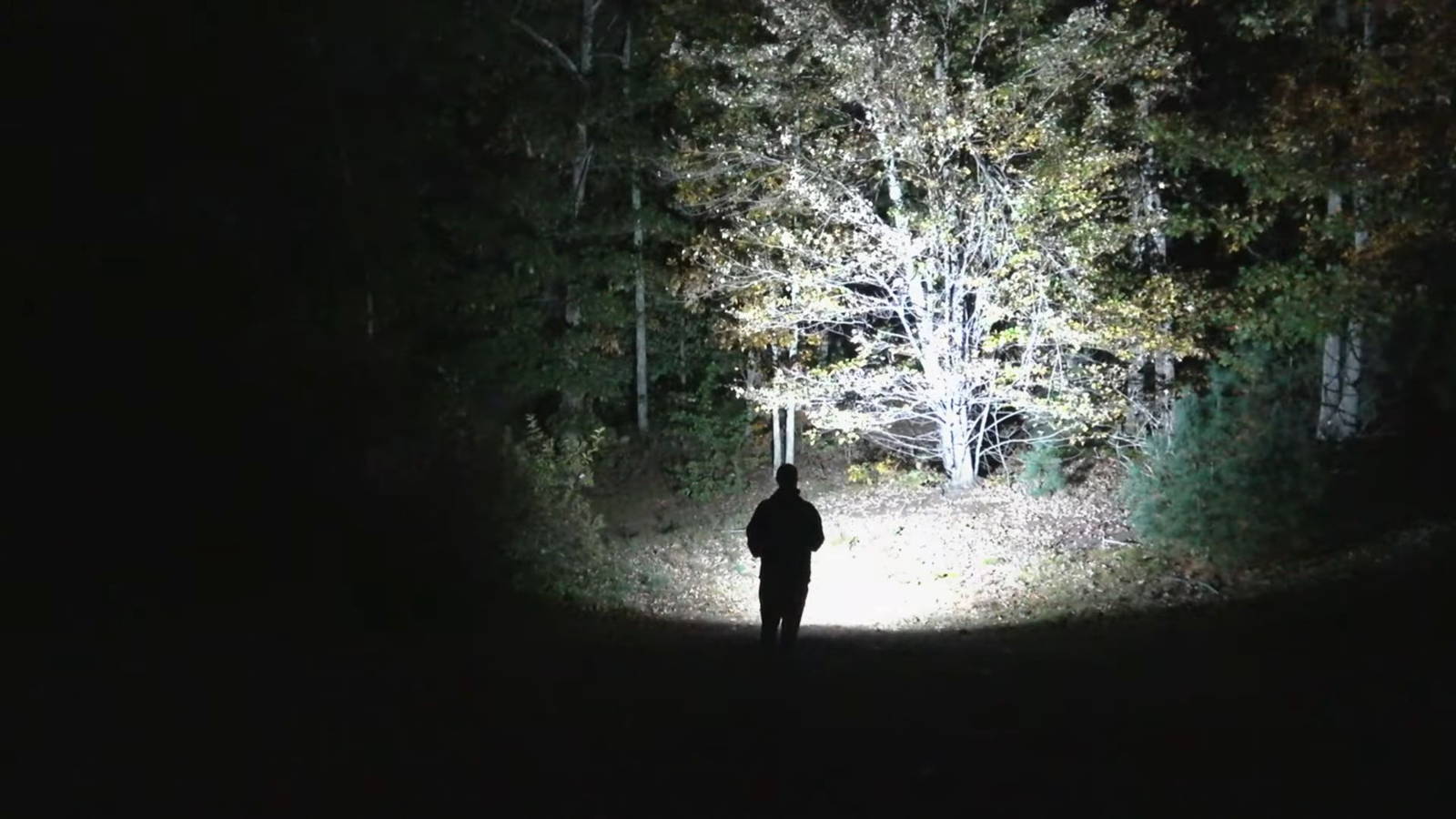 Unapologetic brightness: Imalent Torches
Surpassing the EDC models, Imalent creates some seriously bright torches. Every single of them has a max lumen output of over 50,000 lumens.
Machinery Excellency - The 50,000 lumens dual-beam flashlight MR90
When designing a flashlight, we want to combine the best of both floodlights and thrower lights. That is why we created the MR90 torch differently with 8 CREE XHP70.2 LEDs and a single Luminus SBT90.3 LED, projecting an impressive amount of flood beam with a spotted beam that reaches up to 1,586 meters.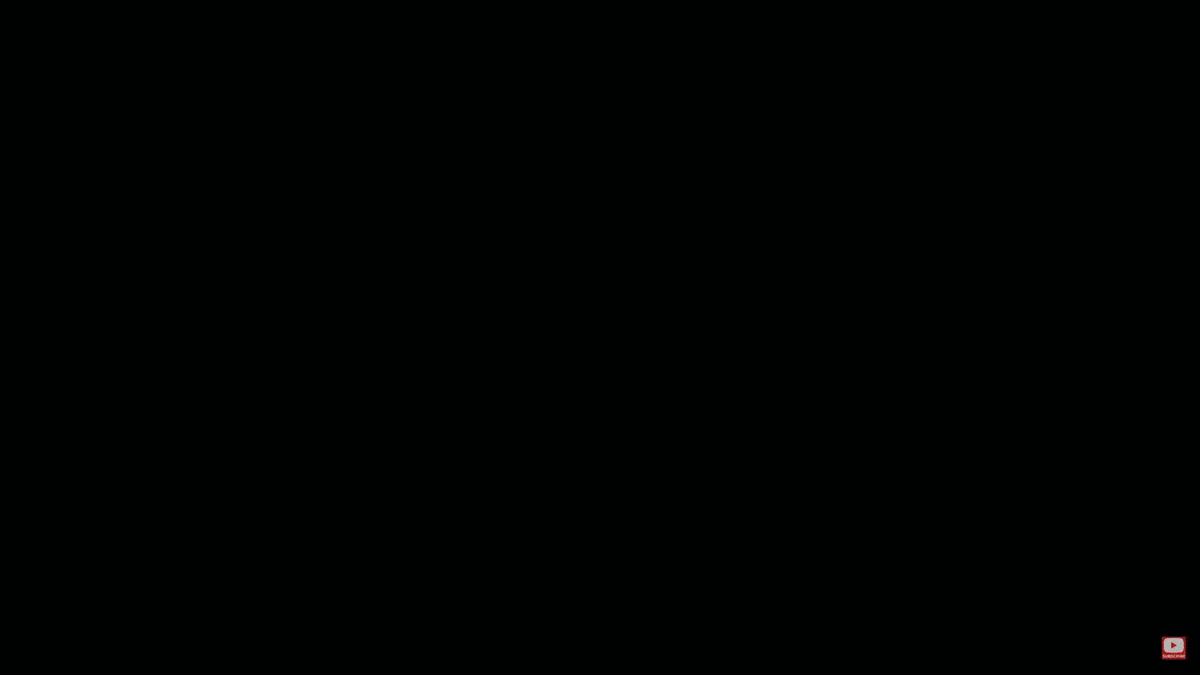 The ultimate balance between size and brightness - MS12 Mini
When a LED torch is about the same size as a soda can and bursts out 65,000 lumens to bring the day back at night, it's no doubt the MS12 Mini torch is one of the most popular options for hikers, and SAR(search and rescue) teams, the moonlight mode at 50 lumens can last for 98 hours straight.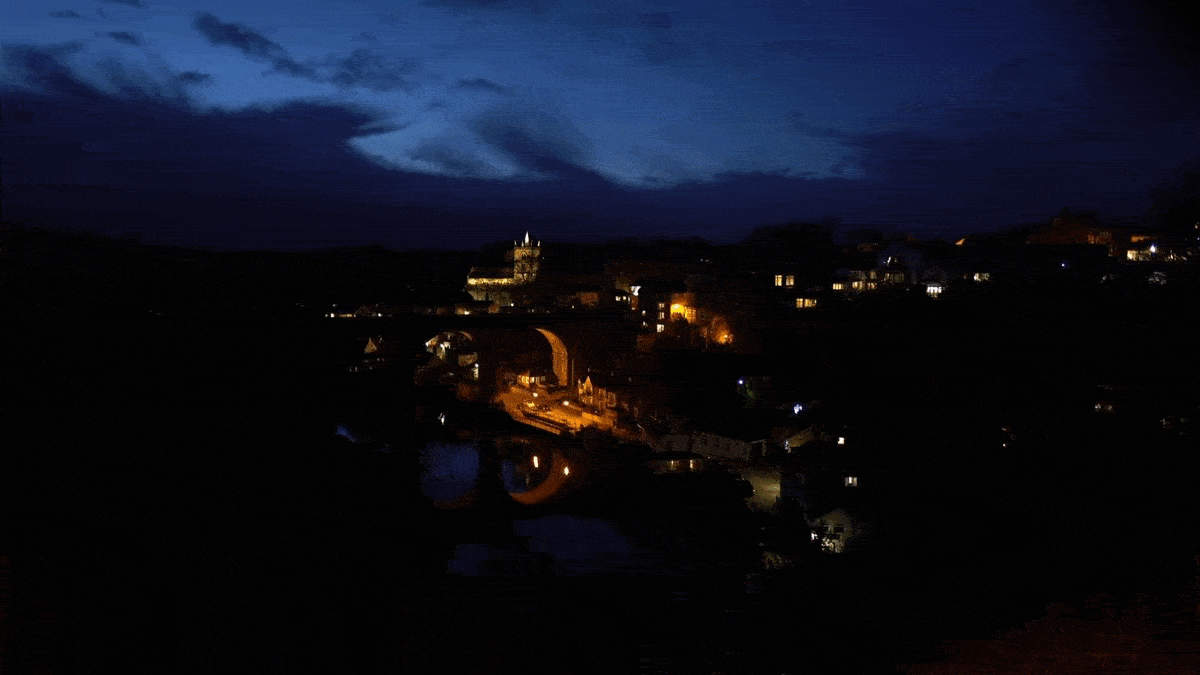 The New Era: The SR16 long-distance, wide-range flashlight
The 55,000 lumens SR16 LED torch is the first of its kind. It features 16 CREE XHP50.3 Hi LEDs and a large reflector for maximum range and excellent beam angle. The SR16 also comes with a metal handle and a side switch. It's the perfect camping, caving, and SAR flashlight that's compact and user-friendly.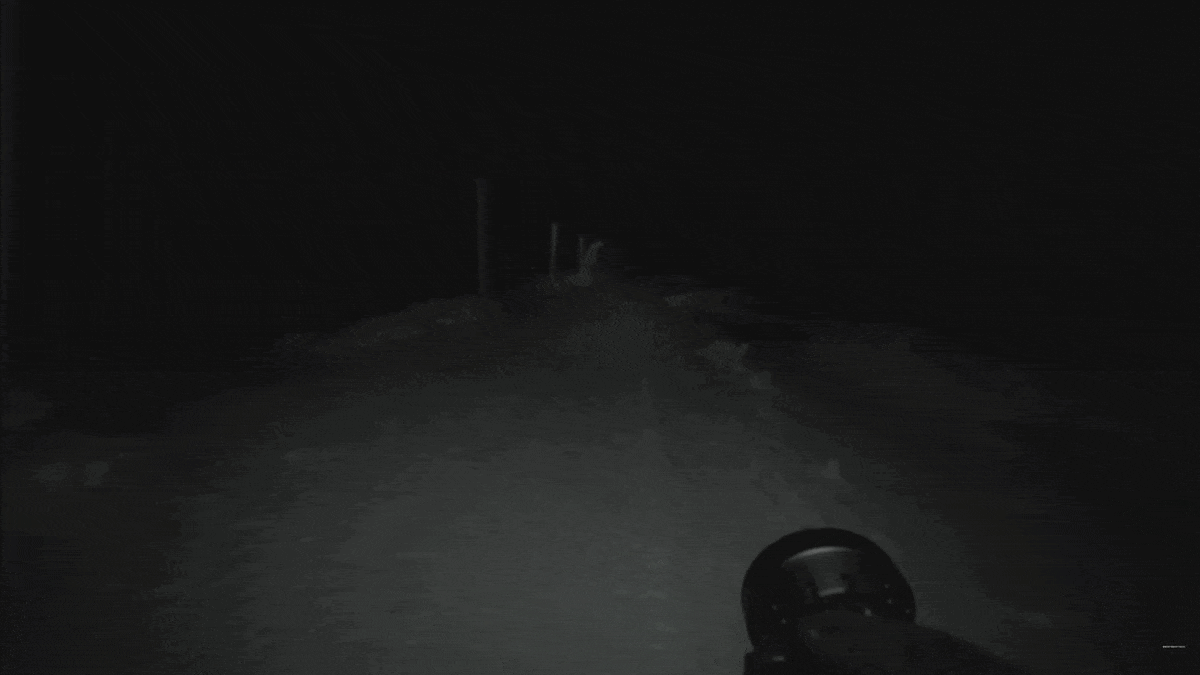 Here comes the new king of flashlights - 120,000 lumens
Imalent SR32 takes pride in presenting its unrivaled brightness. As the world's new brightest torch, it's ready to explore and illuminate some of the most challenging scenarios. With 120,000 lumens and 2080 meters of beam distance, no one will be left in the dark.
Long range flashlights have a long and meaningful history since the creation of torches. They generally have an impressive beam distance and slightly fall short of brightness. Imalent produces some of the brightest and most exciting long range torches, and they are equipped with the latest LEDs, battery technologies, and other user-centered features. Make sure to check out the Imalent SR32 since it's the new brightest torch on earth, and it will be released at the end of March 2023.